The Three R's

Our latest approach to colleagues' physical and emotional wellbeing. Head teachers can send colleagues regularly or when it suits, to Rest, Review and Revitalize, to our Holistic Centre.
Calm and tranquil surroundings will host a whole range of activities designed to:
Address and improve levels of colleague well being.

Reduce levels of stress.

Develop strategies for calm.

Deal with angst and anger.

Maintain positive relations at work and at home.

Work towards a healthy work-life balance.

Reduce absence.
These days will give colleagues the opportunity to:
Access holistic therapies

Share experiences

Spend quality time with colleagues

Experience empathetic workshops

Redress the balance

Take some uninterrupted time to evaluate
What do we want to achieve?
The balance redressed

Lives where calm is the norm

Colleagues who feel valued

Reduced levels of stress

Lower absence rates

A greater awareness of how to achieve a healthy lifestyle

Improved and more positive relations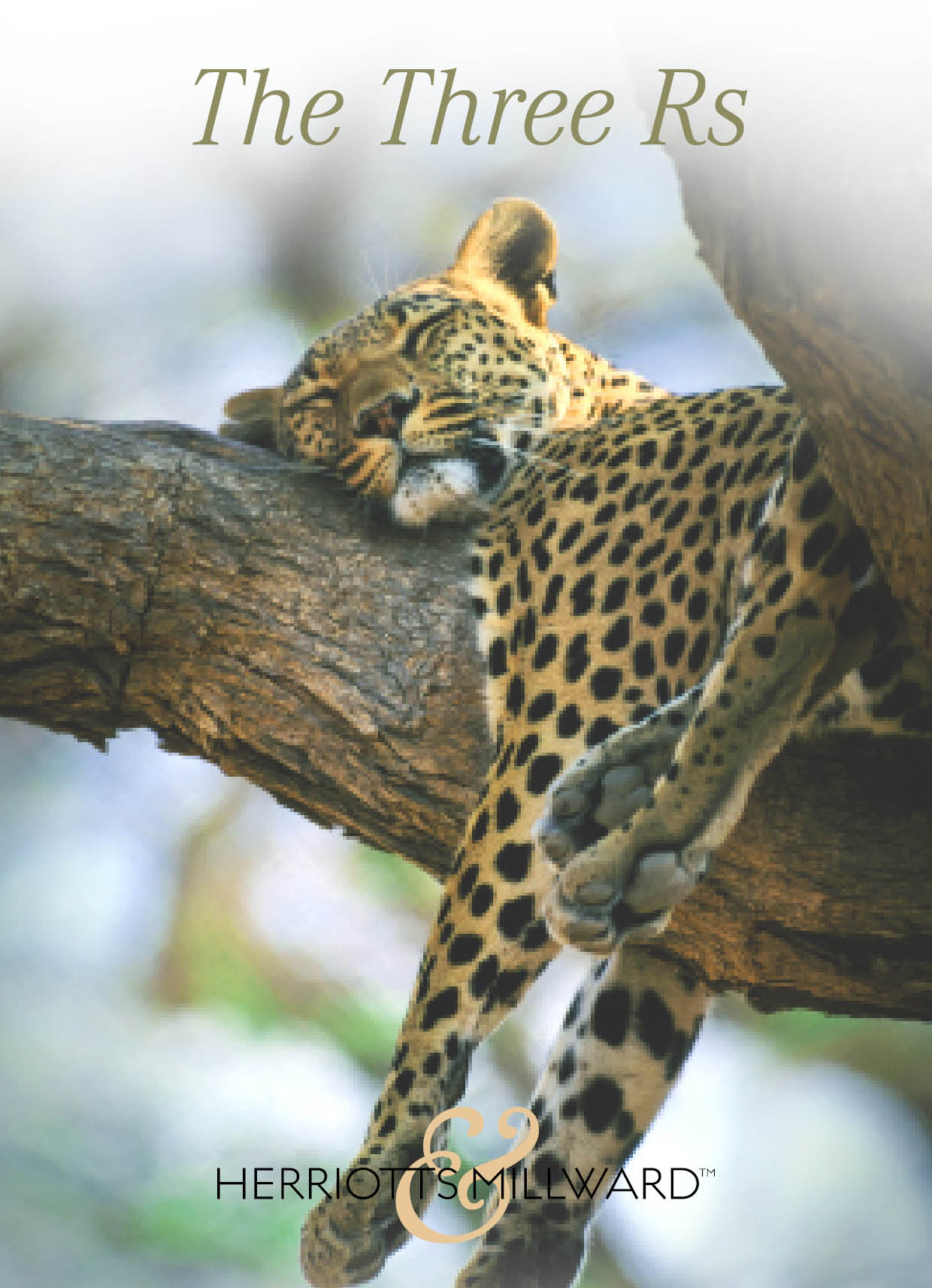 Redressing levels of stress