A Gift for Life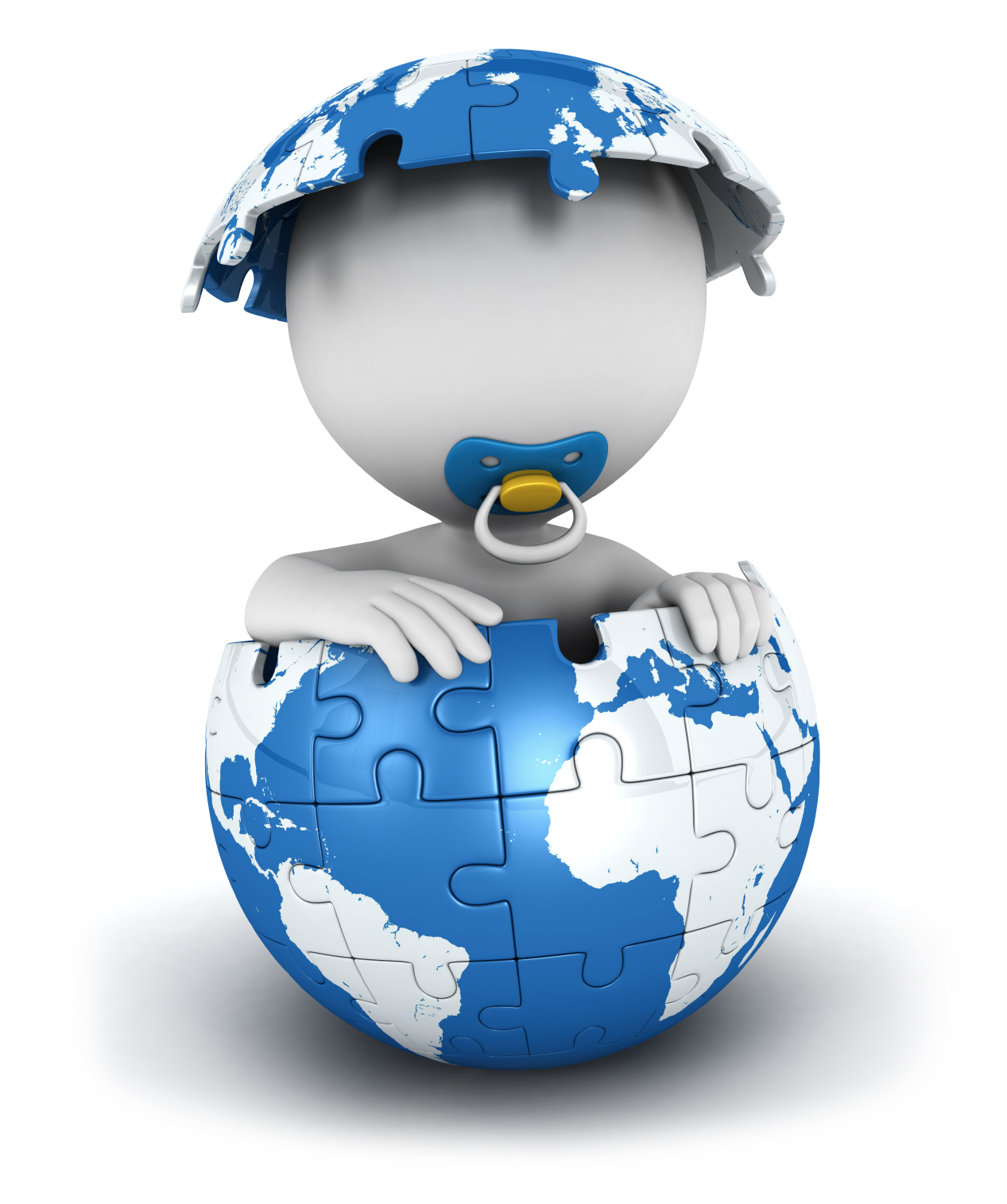 Every child can experience the healing power of touch through our Baby Massage course, designed to give parents a wonderful opportunity to uncover the joys and benefits of working closely with their babies.
The program is delivered by experienced and caring professionals with profound commitment.
Delivered in a beautiful, ambient environment, Gift for Life creates the perfect setting for parent and baby to experience wonderful, positive moments through the power of touch.
Expected Outcomes:
Strong bonds developing between parent and baby

Improved Emotional Well Being

A wonderful sense of security

Baby's immune system strengthened

Increased resistance to infection

Improved circulation

Possible alleviation of colic, wind and constipation

Happy babies and happy parents
Improving Life Chances