New Product Range
13th Jul 2011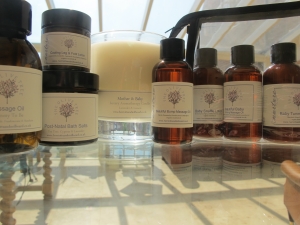 Herriotts and Millward are very proud to launch our new range of products under the Olive Tree banner.
Soil Association approved, our organic range is available through either our website or by calling The Olive Tree on 0121 200 2876.
We offer specific packages for mums to be and newborn babies.
For details of our full range and description of products, please visit The Olive Tree page.
Back to the main news page