Transforming challenge into success
4th Mar 2015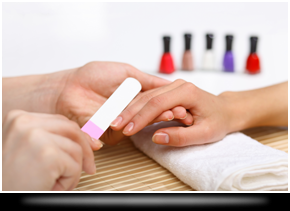 Our Hair and Beauty programs are on track for outstanding results in 2015.
Learners at Fullhurst Community College are currently on track to achieve 100% pass rate with some learners predicted to achieve "A" grade.
This will be a phenomenal turnaround, especially as most learners are EAL - English as second language, and some having other learning difficulties, achieved through rigorous support and exceptional training by our Hair and Beauty Training team.
Keep up the good work girls, the results will come!
Back to the main news page