Exciting new Mentoring program!
27th Feb 2015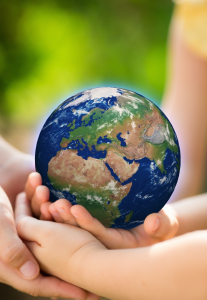 Herriotts and Millward are delighted to add to their exciting portfolio our Mentoring program.
Working with identified groups of children around core areas such as P.S.H.E., literacy (incorporating phonics), understanding the world and expressive art, this program increases emotional resilience, promotes inclusion and improves social skills.
For more information, contact Dev on 0121 200 2876
Back to the main news page