Exciting new partnership!
21st Jan 2015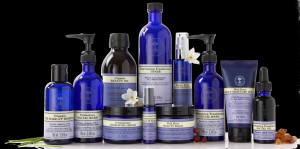 Herriotts and Millward are proud to announce a new and exciting partnership with Neal's Yard Remedies.
Neal's Yard are at the forefront of natural health and beauty, so we are delighted to be able to provide an extensive range of organic products and treatments.
Call us today on 0121 200 2876 for treatment/product information.
Back to the main news page