Transition

If you can imagine it, you can achieve it. If you can dream it, you can become it.
Building levels of self esteem and confidence, our Transition programs create a greater awareness of how children can feel emotionally safe and secure in a variety of environments and throughout a variety of challenges. Transition programs offer students moments to reflect and strategies to go forward with pride and to embrace change in a positive way.
Creating a whole new world with endless opportunities to make new friends, share experiences, enjoy, achieve and grow.
We will help you face new challenges whilst reminding you of your past successes.
We are all on our own journeys, working towards a common goal; kindness, respect and a positive approach make good travel companions.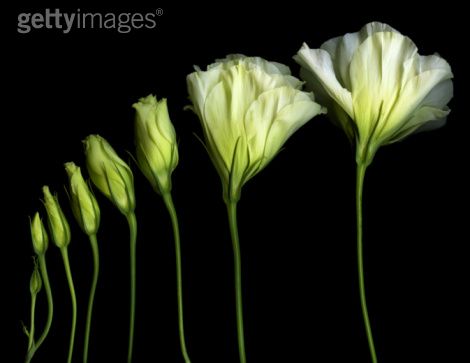 Diverse activities created to inspire