Reiki Level 1
The Reiki Level One course (Shoden in Japanese) is your introduction to the Usui system of natural healing.
Learn about the history of Reiki, the Reiki precepts, Reiki hand positions and how to use Reiki to treat yourself and family/friends.
Course duration: 2 days

During this course you will learn: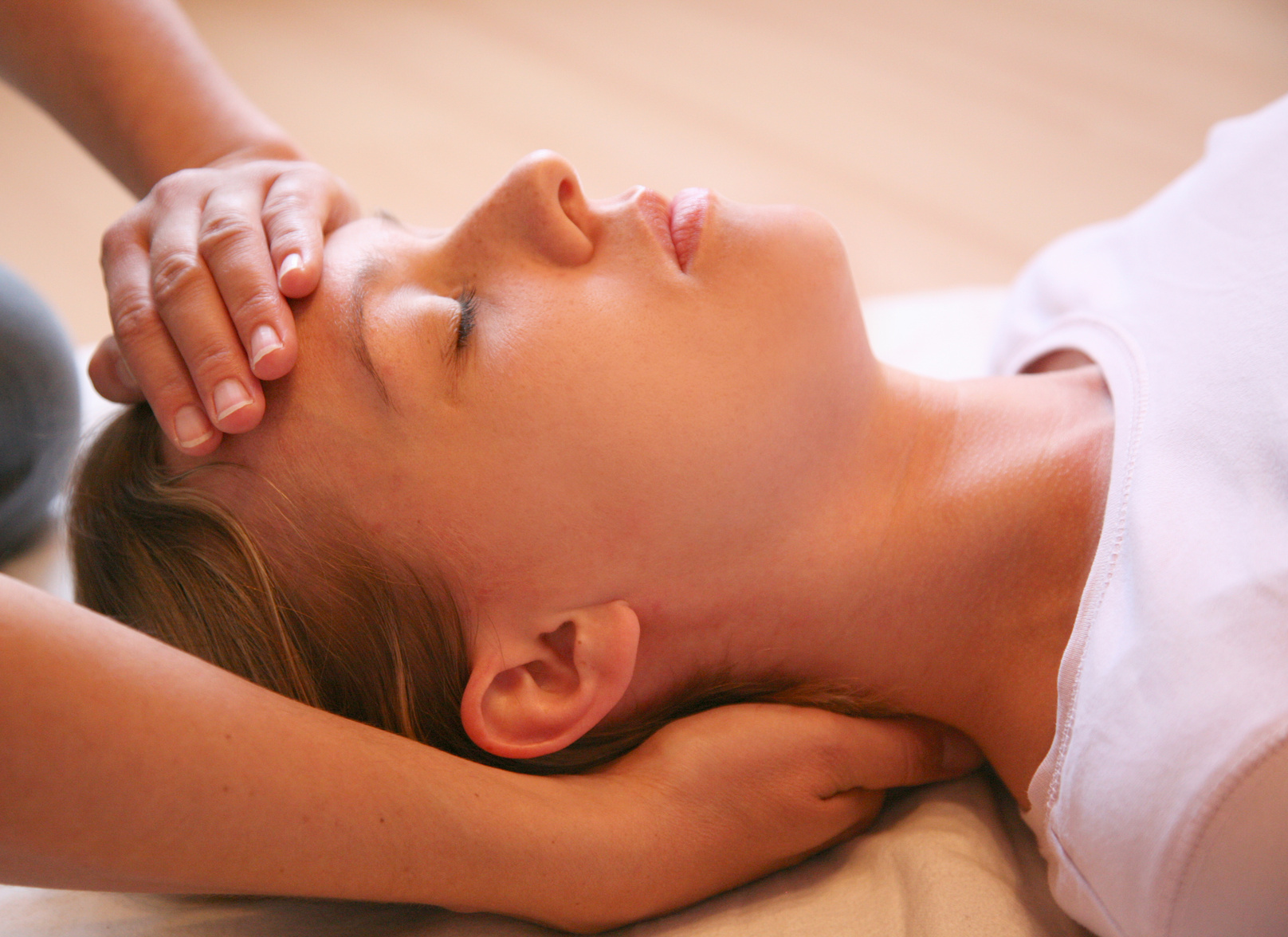 The history of Reiki

Anatomy for Reiki

An introduction to the aura, aura sensing and energy exercises

An overview of the Chakra system

Guidelines to helping you use the Reiki energy

Self healing hand positions and self healing practice

Hand positions for healing family and friends and practice
Previous experience: This course is great for beginners, no previous experience in massage or within the beauty industry is needed.
Equipment needed: Equipment will be provided on training day, kits are available upon request
Cost for one—to-one tuition: £300
This course is fully accredited by Herriotts World in conjunction with The Beauty Guild.
We also offer Reiki Level Two (Practitioner) which can be booked upon successful completion of the level one course.
For more information or to make a booking, please contact Ann on 0121 200 2876