Holiday Programs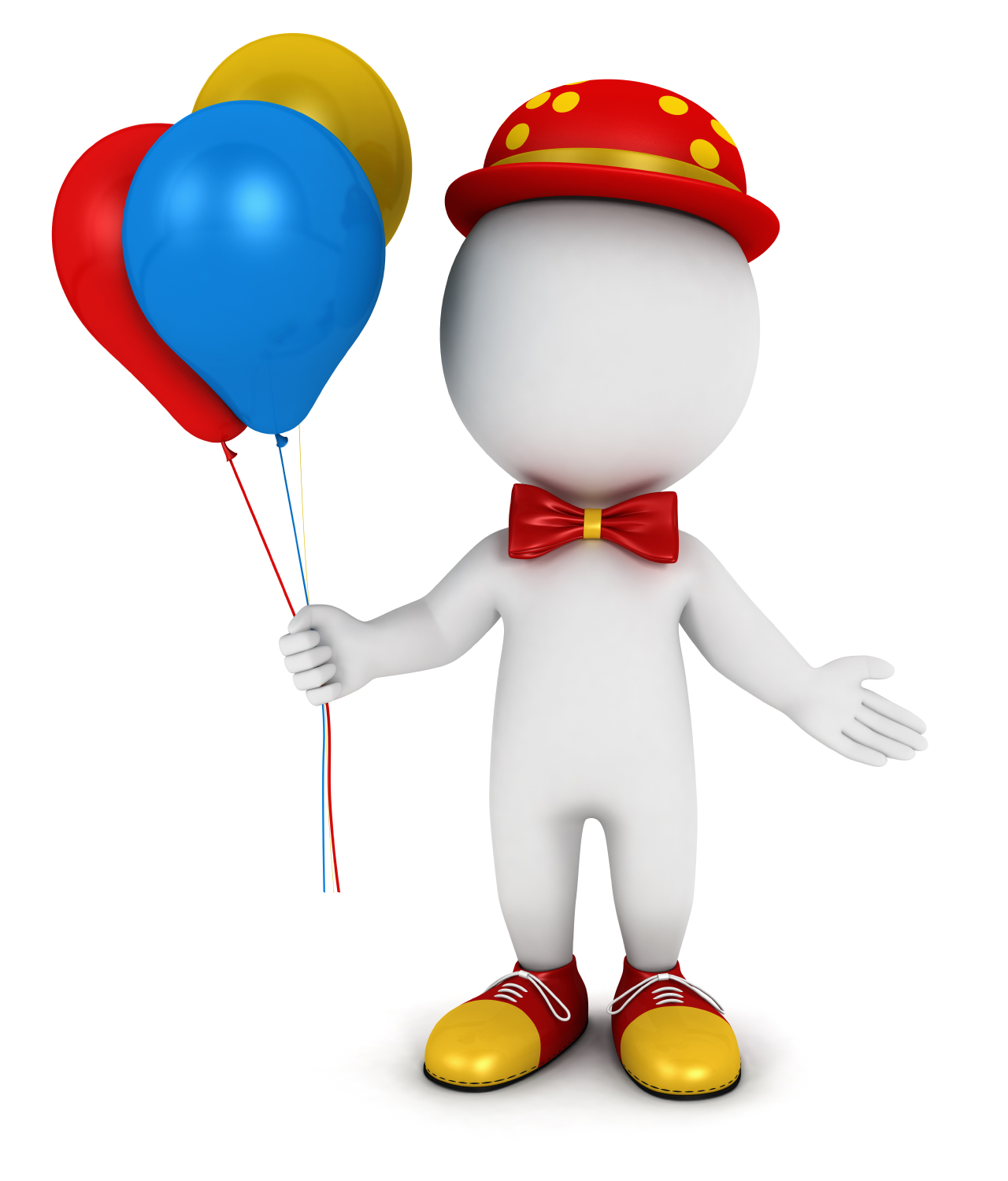 From one day to one week with a small number of children or a very large number of children, these bespoke programs are full of inspirational activities to help raise self esteem, make new friends and deliver incredible results for all who take part.
Our projects are designed to:
Offer new experiences

Help children to enjoy, achieve and grow

Give children new and exciting challenges

Develop kindness, respect and positivity

Create a sense of community

Deliver first-rate activities in a safe environment
We will design and theme a Bespoke day or week to engage and excite children of all ages. Story books and DVDs of the event add that final touch to a package that will address all your holiday club needs.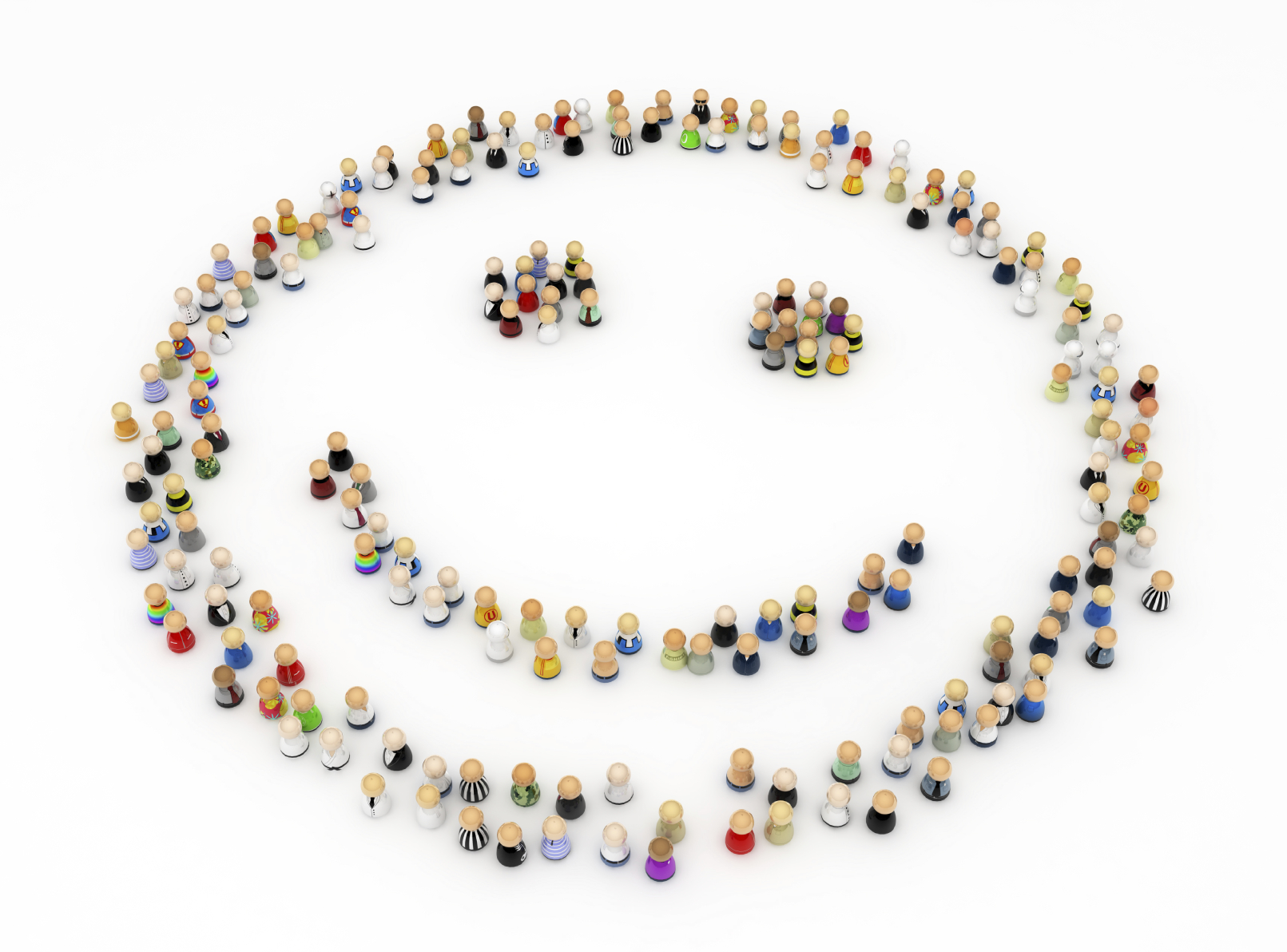 Promoting inclusion