Reiki Level 2
The Reiki Level 2 Course (Okuden in Japanese) explores deeper into this system of natural healing and will allow you to use Reiki to treat other people as well as treat yourself.

During the Reiki 2 course you will learn 3 mantras and symbols which will allow you to deepen your connection to the Reiki energy and system.

On successful completion of level two, you will be able to formally treat others.

Course duration: 2 days
During this course you will learn: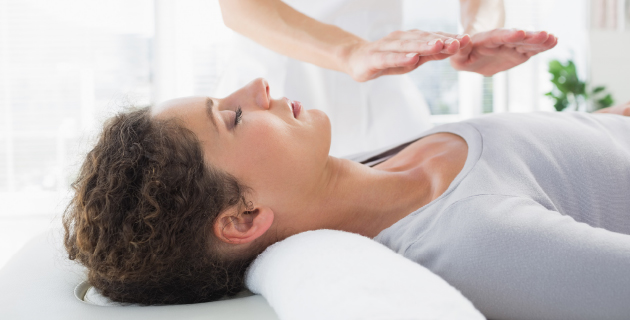 Three 'attunements' to the Reiki energy

Hands on and distance healing

Mantras and symbols

Meditations to ground and protect

Creating a positive way of thinking



Previous experience: This course is accessible for those who already have completed level one.
Equipment needed: Equipment will be provided on training day, kits are available upon request
Cost for one—to-one tuition: £300
This course is fully accredited by Herriotts World in conjunction with The Beauty Guild.
For more information or to make a booking, please contact Ann on 0121 200 2876