Colleague Wellbeing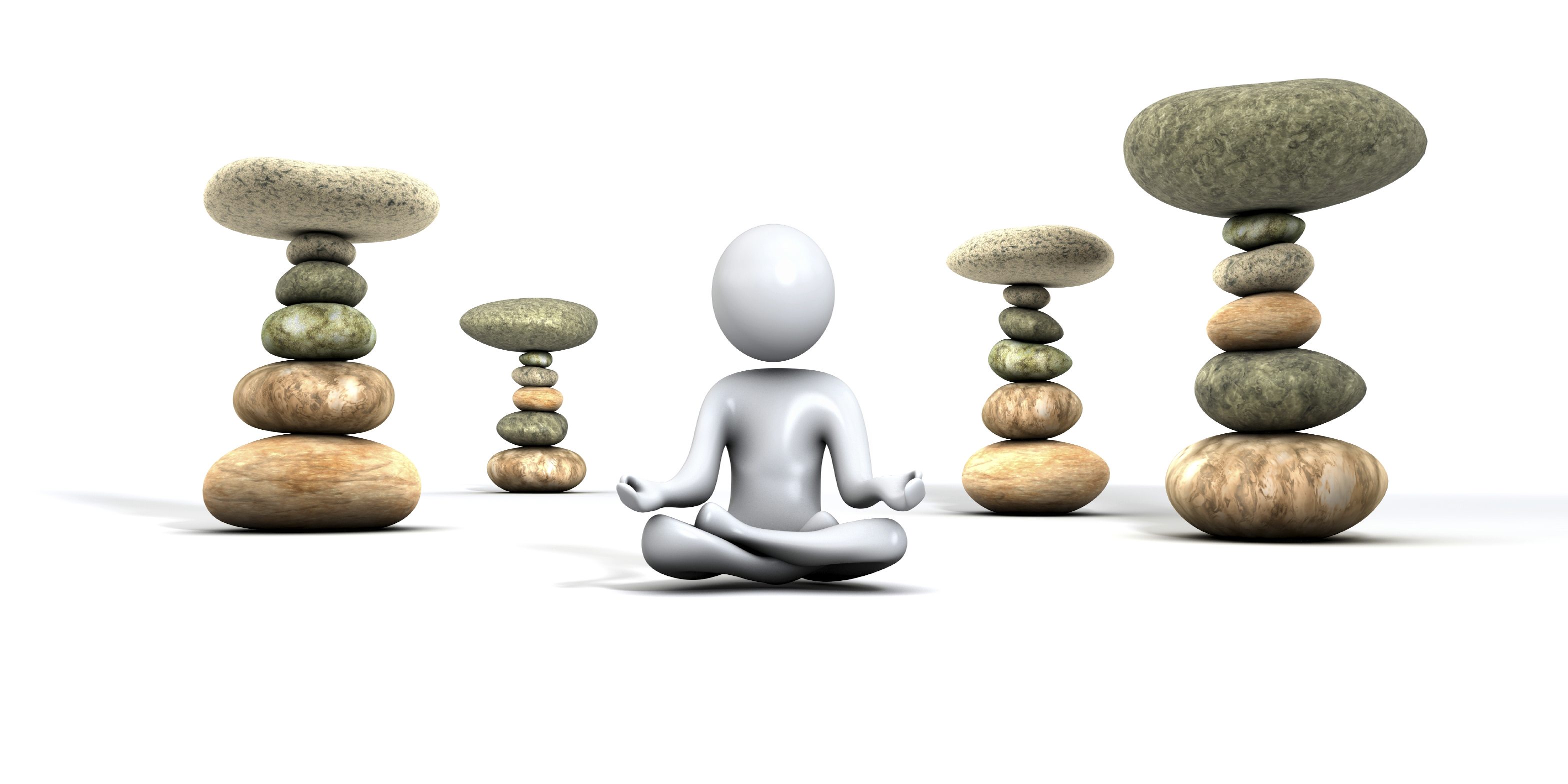 Offering new and innovative holistic ways to address stress, our colleagues' programs create a greater awareness of both personal and whole school well being. Our training days are unique and inspiring.
Well being is at the very core of a balanced and healthy school, offering safe environments for people to grow. Whether you are creating a brand new team or simply supporting the continuing professional development of an existing team, we can offer the right mix of training that will enhance your vision.
A happy healthy staff supports a happy healthy school.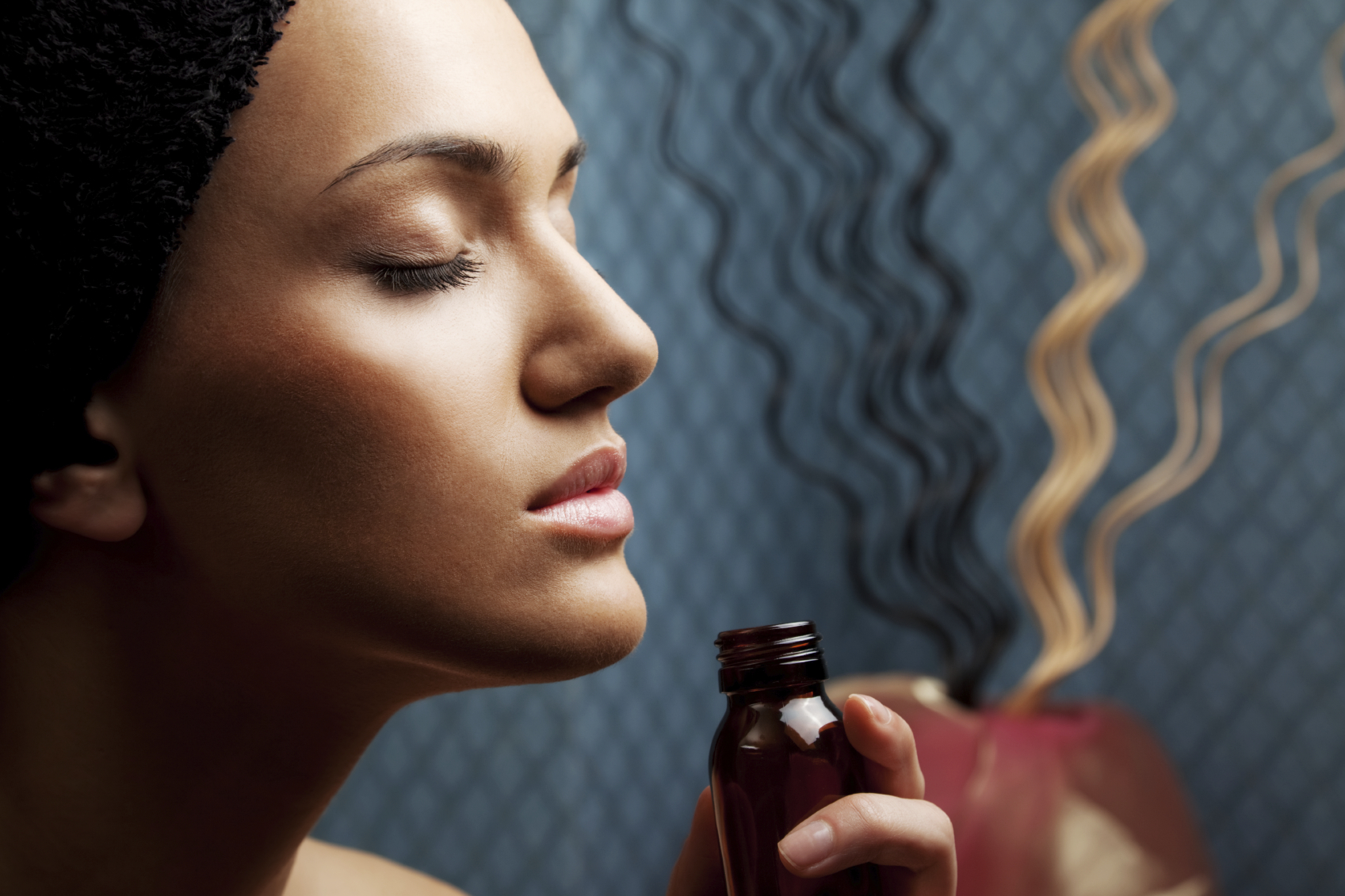 Creating a strong sense of team